Pick A Perfect  Domain Name
Your Domain name is very important, it gives you your personal identity online. It helps you stand out and should make it easy to find to. So try not to make it too long. Whatever you do it will be the first step of your incredible journey
The Wacky World of Domain Extensions
There are many extensions to choose from making it easy to identify the exact kind of business or website you have.
After you search your domain name the results will show you several other extensions to choose from. Make sure you pick carefully because once you buy it we can't change it. If you want something different you will have to purchase that.
Happy Hunting
Domain Privacy Is Now Free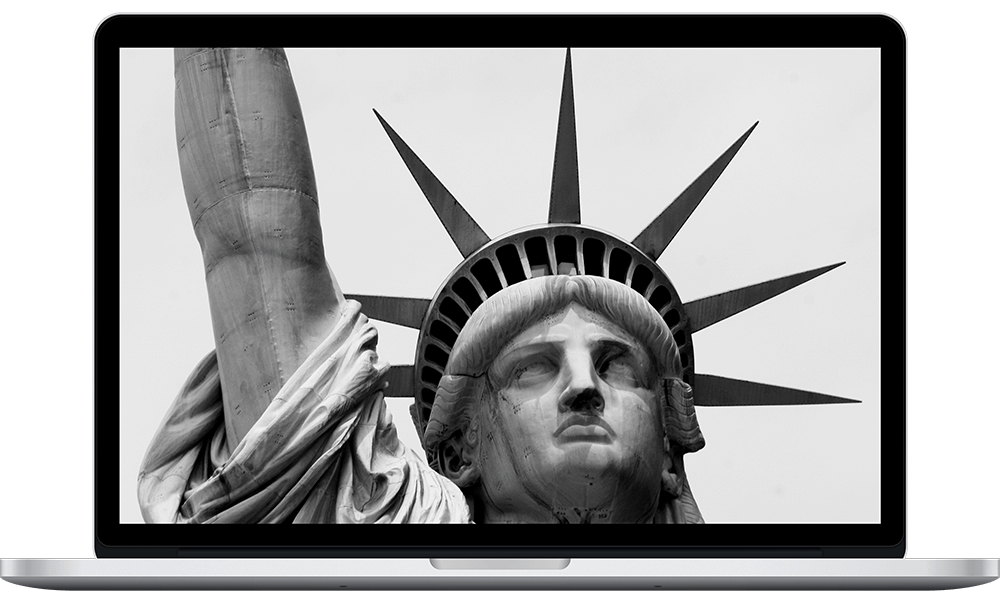 Transfer Your Domain With Us
Give your domain a new home
• Big savings over the competition
• Lots of FREE extras
• Awesome Customer Service 24/7
* Plus ICANN fee of $0.18/yr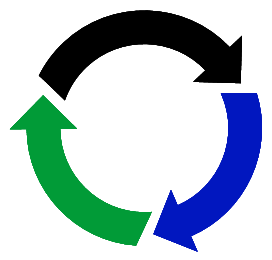 Why worry about missing the expiration date for your Domain? Choose Auto Renew Protection and keep your domain from being bought from out underneath you. Secure your domain, hosting and other products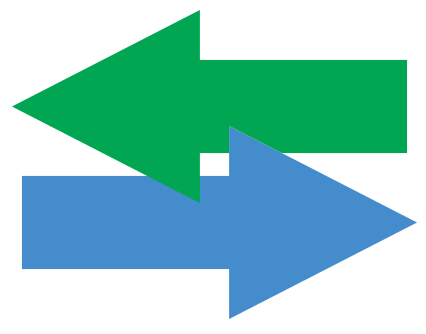 Domain Forwarding and Masking
Point any domain name you own to your website — anyone who types that domain name into their browser is delivered directly to your website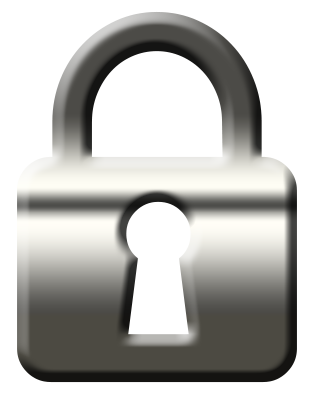 Domain locking prevents accidental or intentional transfers of domain ownership and stops anyone from maliciously redirecting your nameservers

Manage your (DNS) "Domain NameServer" records and set your email, FTP, sub-domains and website location — all from Your Control Panel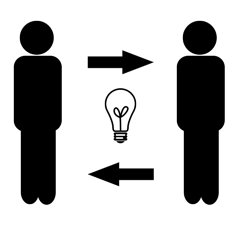 Assign your domain name to someone else or change the contacts for your domain online anytime. *Requires a fee for domains
Monitor the status of your domain and get instant alerts if there's been a change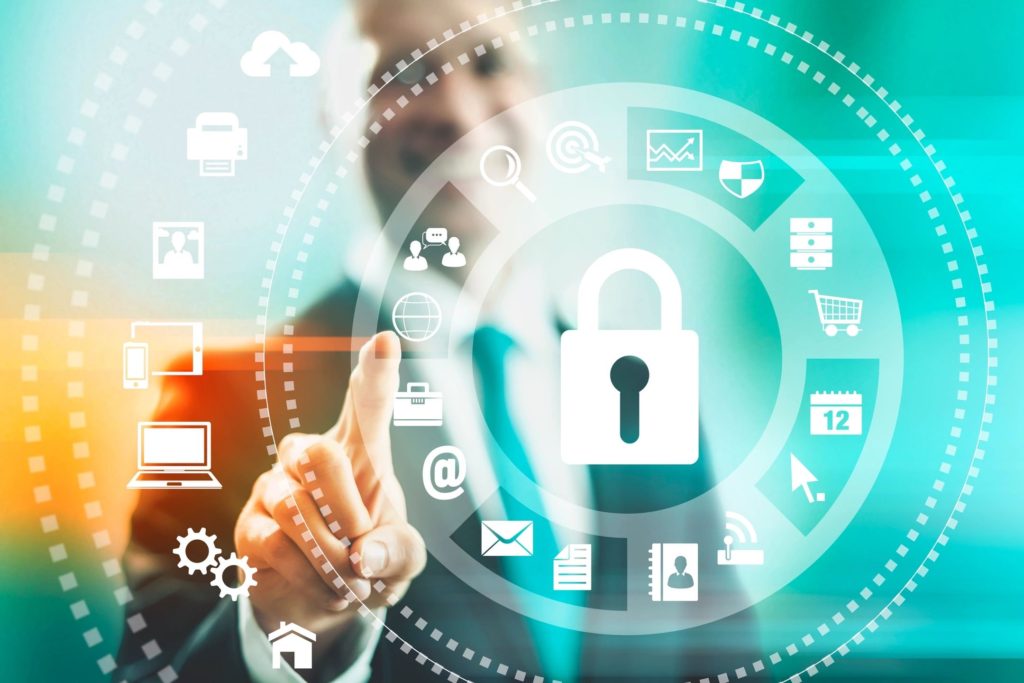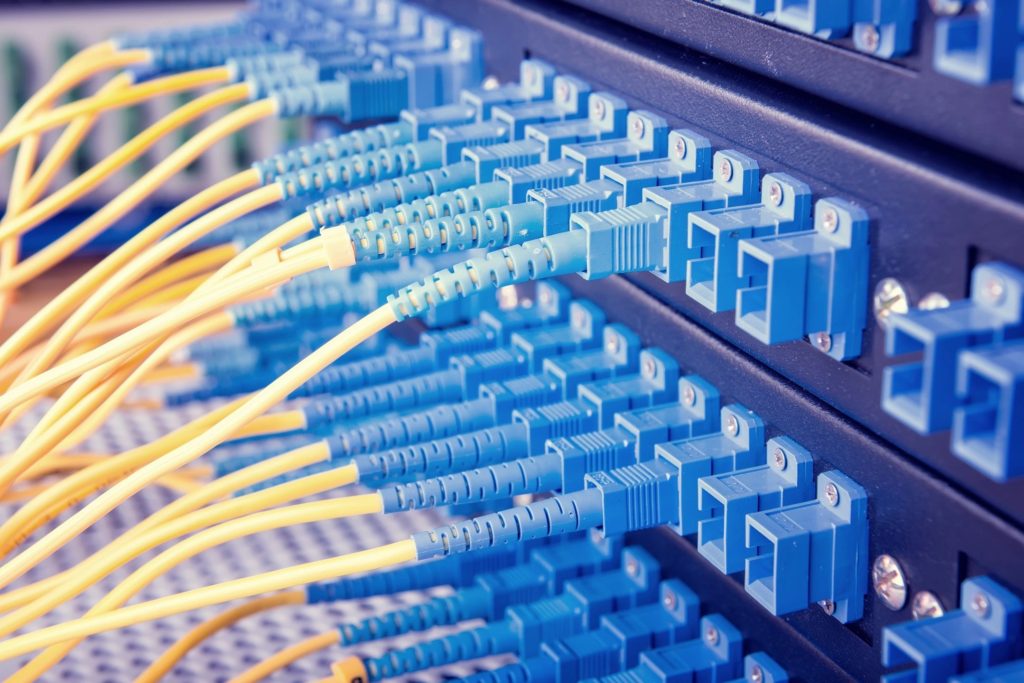 With us using your Domain is easier and can be made private
From protecting your privacy with an "unlisted" registration to transferring domains in bulk, you'll find it all here
* Plus ICANN fee of $0.18/yr

Private Registration
Keeps your personal information private, protecting you from spam, scams and worse

Domain Transfers
Transfer your domains to Steal My Domains – it's fast, automated and risk-free! You keep all the time remaining on your registration and get a 1-year extension at no extra charge

Bulk domain discounts
SAVE up to 35% when you register or transfer six or more .COM domains at once.***

Internationalized Domain Names (IDN)
Register .COM, .NET, .ORG and other popular domain names in any one of over 100 native languages, ranging from Afrikaans to Vietnamese. Search using English or native character sets
24/7 – Sales & Support: (480) 624-2500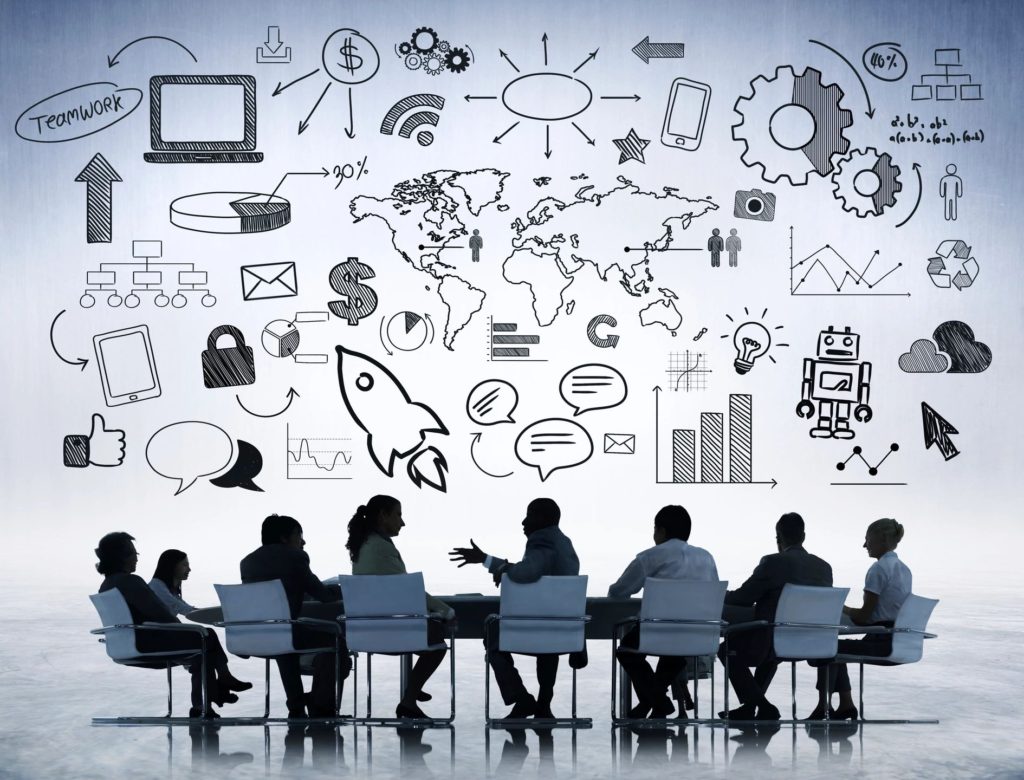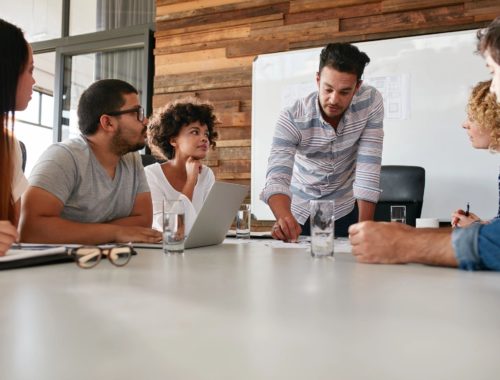 Receive 1 FREE year for your Domain when you transfer your Domain to StealMyDomains.com
 From only $9.99* & Free 1-yr extension. ++
 Transfer in Three Easy Steps!
Call (480) 624-2500
List the Domains you want to transfer
Receive email, authorize transfer, confirm  successful transfer
Receive 1 FREE year when you transfer your Domain
Why transfer to Steal My Domains?
Big savings over the competition.
24/7 service that's second-to-none.
Call Transfer Concierge® anytime at (480) 624-2500
*Tip
When searching for a Domain name try
to keep it as short as you can. That makes it
easier for visitors to remember which makes
it easier to find you.