Start Your Business Online
Renting an office or store front can be so expensive in the beginning. Get things going on the Internet first. When you make the money to rent your dream offices you'll be glad you started here.
What Others Are Doing Online
Powerful Tools For Your Business
StealMyDomains.com has everything you need.
Find your Domain Name and start Hosting your Ideas, Plans & Business.
Find your Domain Name and start Hosting your Ideas, Plans & Business. Your Domain registration is automatically private after you purchase so no one can find your contact information unless you provide it on your website.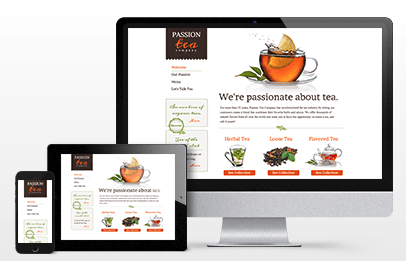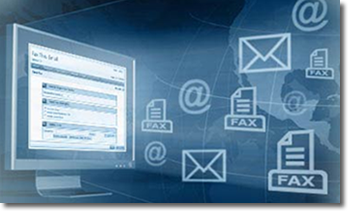 Maybe consider getting the email package so your email reflects your domain name.
Ex. [email protected]
WordPress Hosting is hosting and a website builder in one 
Featured Tools For Your Online Goals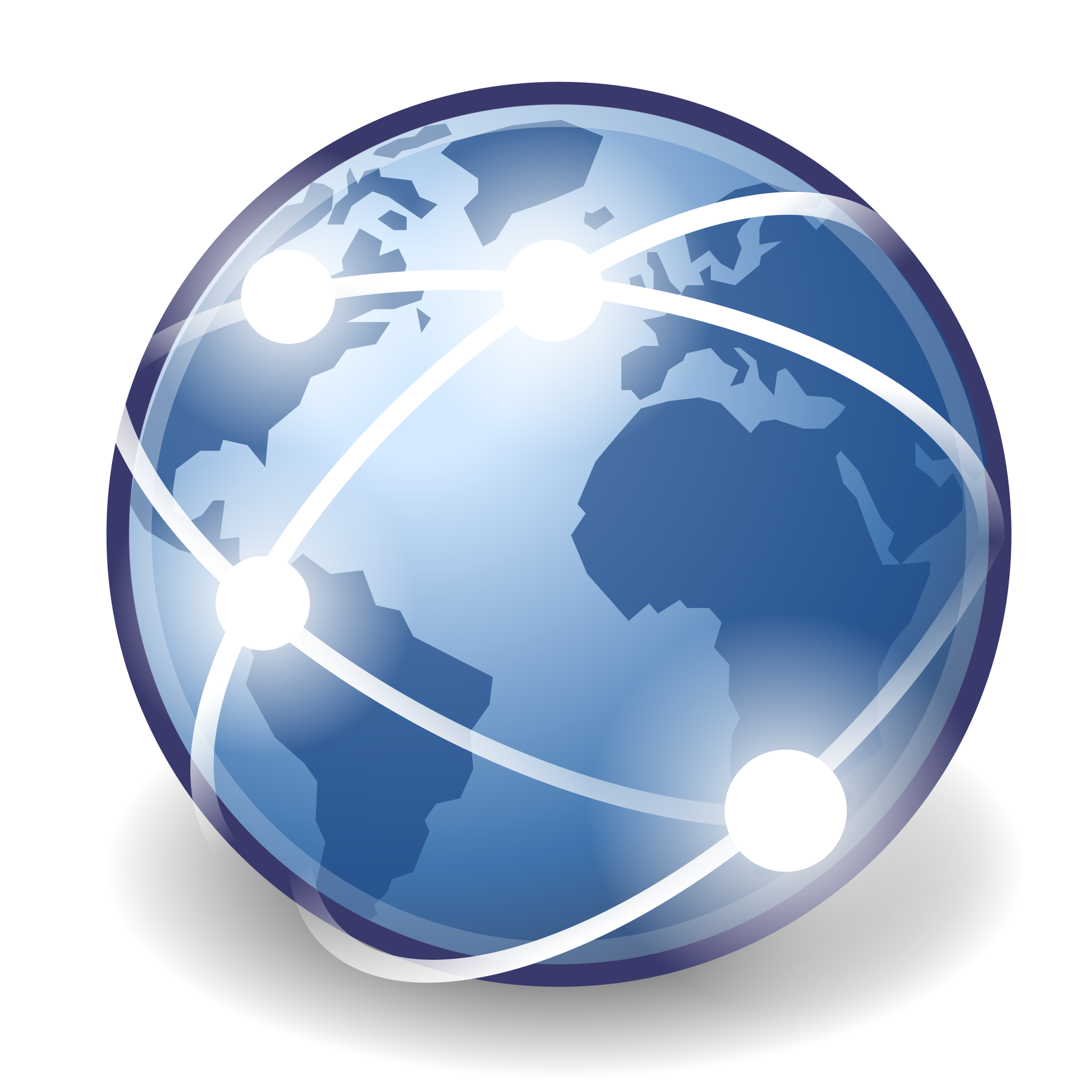 .com .net .org .info .co .world and more. The first step to get up on the web is your domain. Pick a good one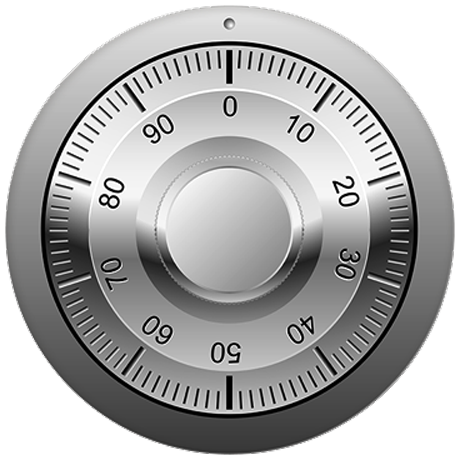 Keep your site malware-free and your visitors
safe. Complete with no-hassle protection against
malware, hacking, blacklisting and more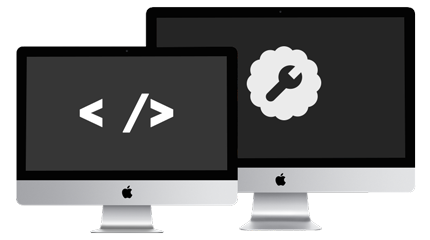 Build your own website or use the best Website building Tools. Say hello to your customers with a professional website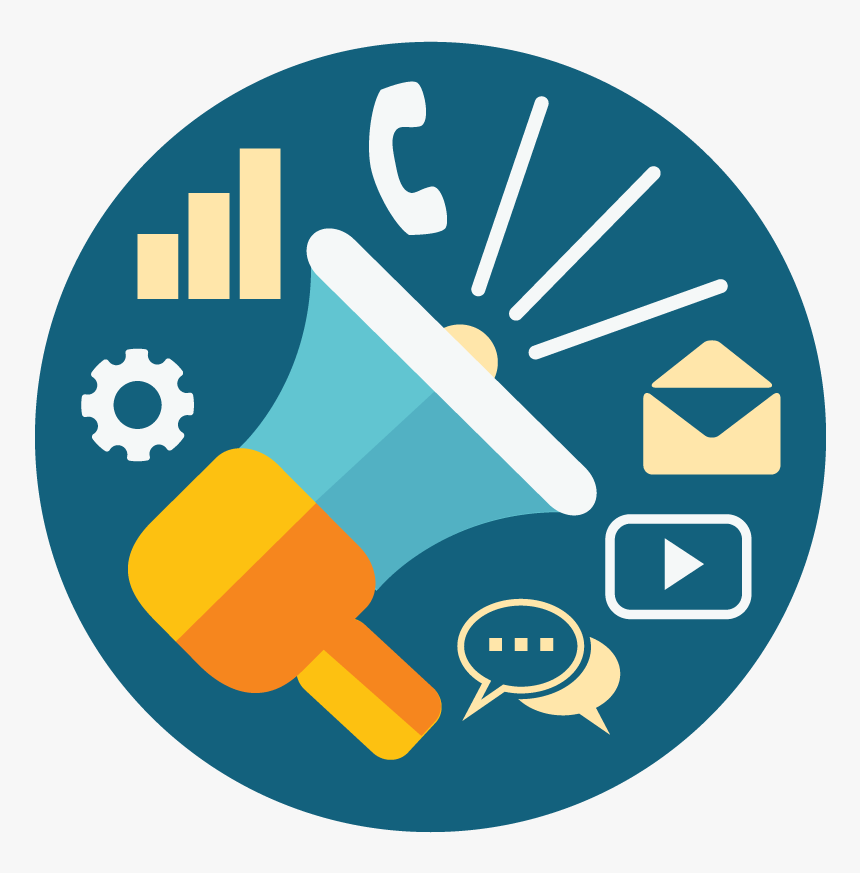 Web Marketing
Search Engine Visibility - Attract visitors, increase sales by improving your ranking on Google® and more!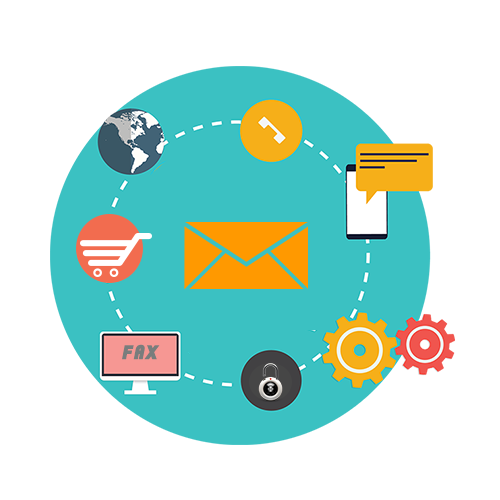 Everything you need to boost your sales, connect with your customers, find new customers, secure your website and keep your business safe.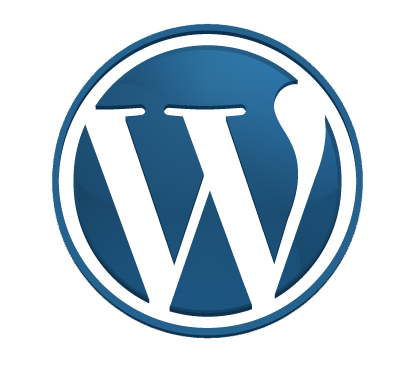 Host your website on the platform
built expressly to optimize WordPress,
with high-performance coolness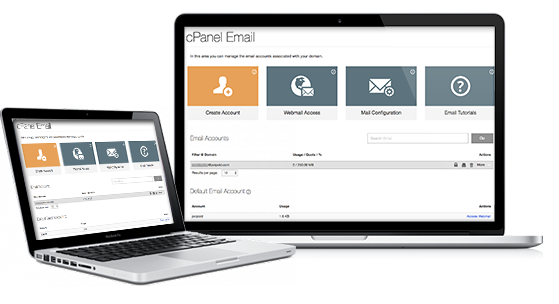 Business Email Solutions powered by Microsoft® Personalize your email for your website & business. Email marketing gets your message to your customers. Also Fax Thru Email is an easy way to send & receive faxes.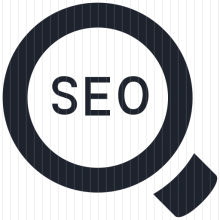 SEO also know as Search Engine Optimization. Promote your business on Google®, Yahoo!®, and Bing® to increase website traffic and get more customers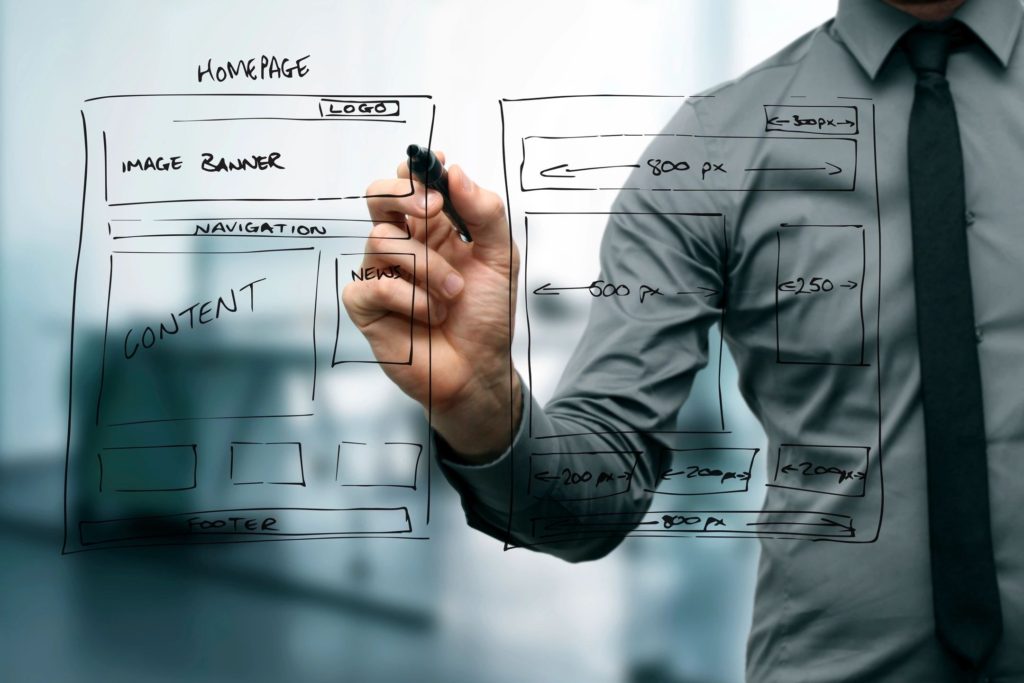 Now that you have your Domain name and Hosting account its time to build your website. If you are a Do It Yourself type consider getting our Website Builder Program