Featured Tools For Your Online Goals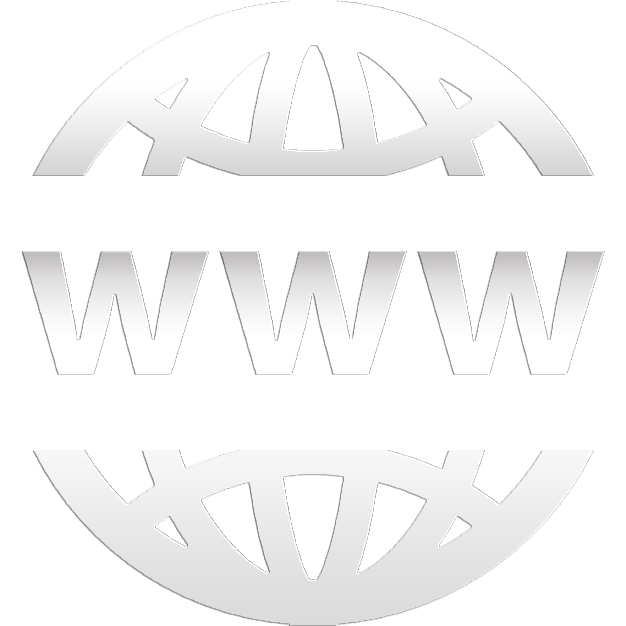 .com .net .org .info .co .world and more. The first step to get up on the web is your domain. Pick a good one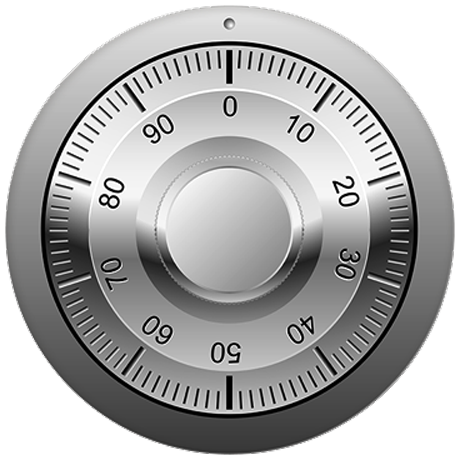 Keep your site malware-free and your visitors
safe. Complete with no-hassle protection against
malware, hacking, blacklisting and more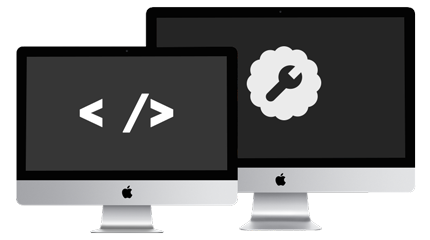 Build your own website or use the best Website building Tools. Say hello to your customers with a professional website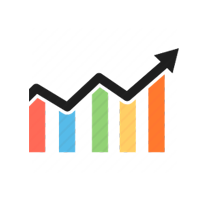 Web Marketing
Search Engine Visibility - Attract visitors, increase sales by improving your ranking on Google® and more!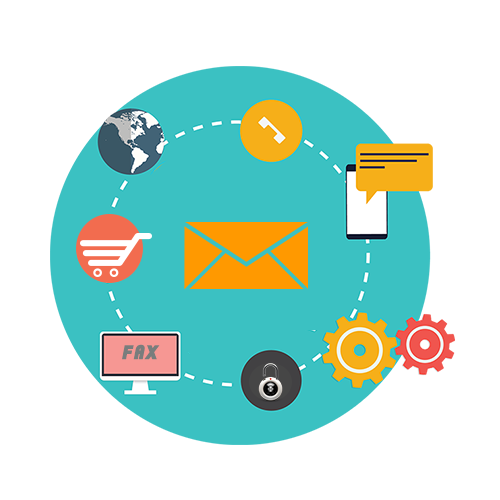 Everything you need to boost your sales, connect with your customers, find new customers, secure your website and keep your business safe.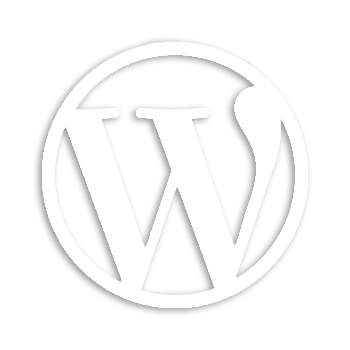 Host your website on the platform
built expressly to optimize WordPress,
with high-performance coolness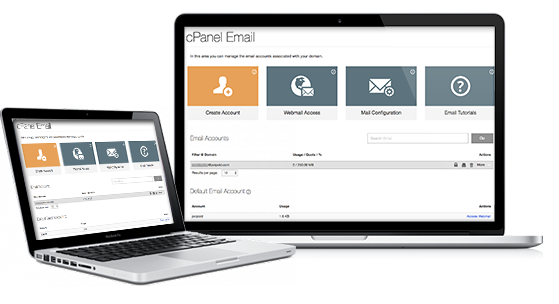 Business Email Solutions powered by Microsoft® Personalize your email for your website & business. Email marketing gets your message to your customers. Also Fax Thru Email is an easy way to send & receive faxes.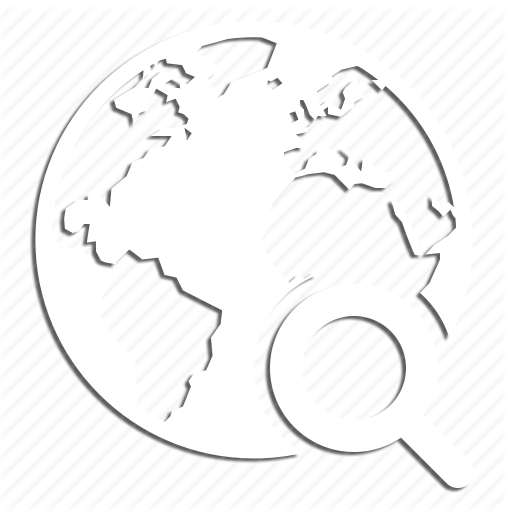 SEO also know as Search Engine Optimization. Promote your business on Google®, Yahoo!®, and Bing® to increase website traffic and get more customers
Renew Your Domain With Us, Get One Year FREE
If your Domain is registered with another company, you can Renew your Domain with StealMyDomains.com for 2 years or more and you'll receive one additional year of registration for FREE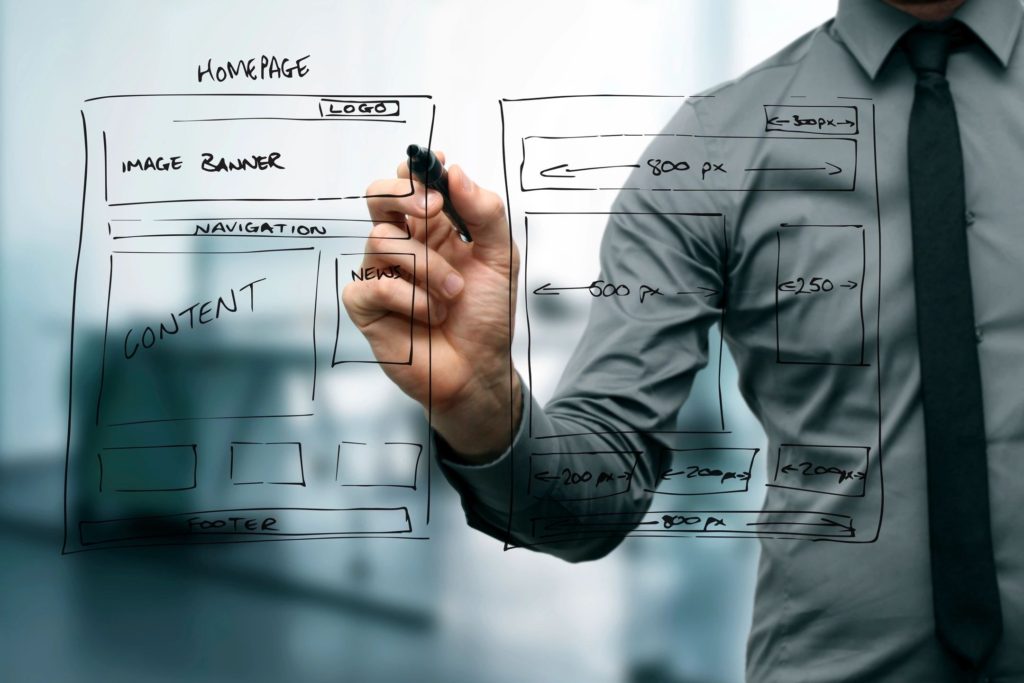 Your Plans and ideas have a home
At StealMyDomains.com everything you need is here.
Find with your Domain Name and start Hosting your
Ideas, Plans & Future. Your Domain registration is automatically made private. Then get our email package so your email reflects your domain name.
Ex. yourname@yourdomain.com
FREE - Domain Privacy Deal
Whenever you purchase a domain name we automatically give you Domain Privacy Registration at no extra cost.
For more privacy and domain protection you might like to add our new "Full Domain Privacy & Protection"
Why Full Domain Privacy & Protection? 
Protects against active threats like domain hijackers and malicious transfers
Safeguards from honest mistakes like accidental transfer or expired credit cards
Prevents spam with private email forwarding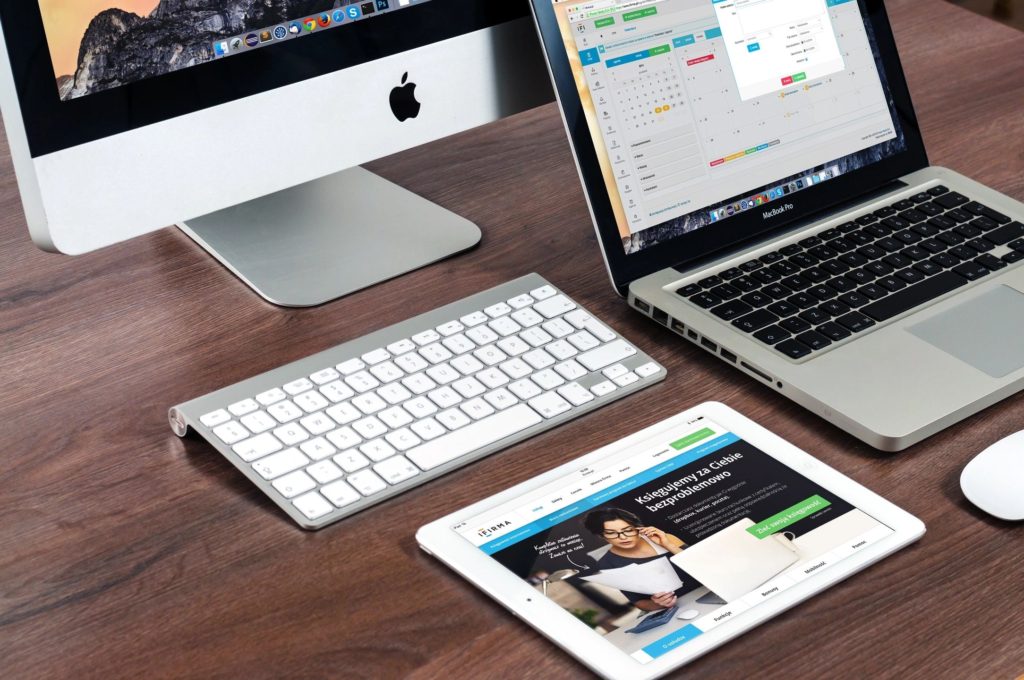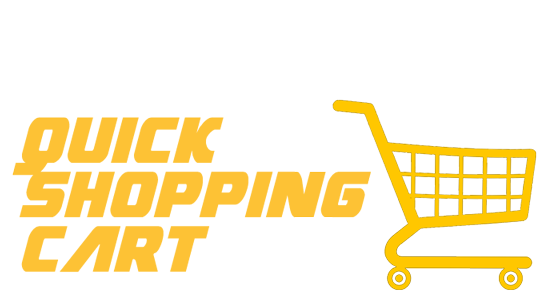 You can collect payments right from your website by adding this App to your websites in a few easy steps. Easy, Simple and Quick